On May the 19th the "Students Welcome Club" invited the three new doctoral students for a reception in the Van Eyck's Hall.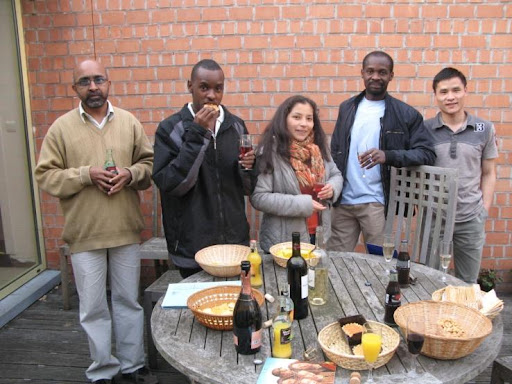 The Students Welcome Club board

The webmaster taking photos of the event

Doctor Charles Bakundukize and his wife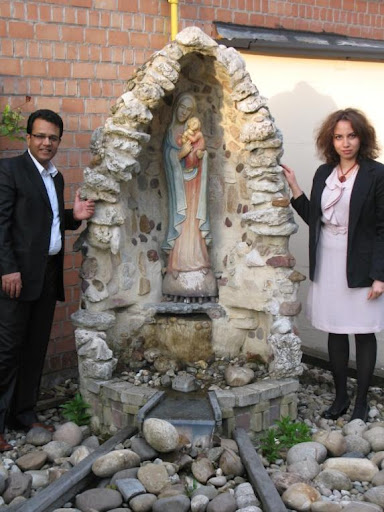 Doctor Kartik Baruah and his wife
Doctor Ir. Rachid Moussadek was already back home!